Ductile iron, regardless of the grade, can be extremely challenging to machine to hard spots and inclusions in casted material. This is why we have taken great care to powdered metal and carbide substrates, coupled with new coating technologies, to provide you with the optimum threading, drilling and milling solution possible.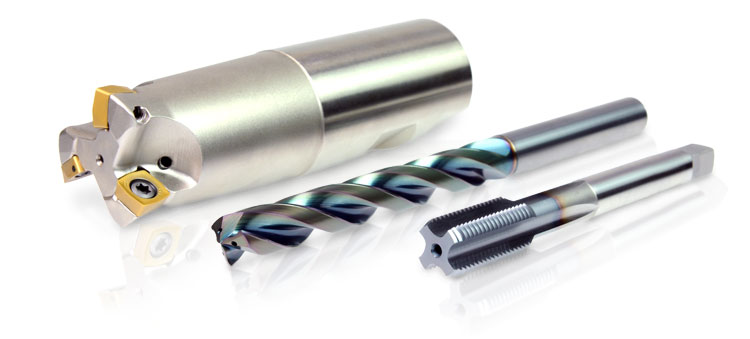 1. PHOENIX PRC

PHOENIX PRC: Button insert end mills and facemills for contour milling applications.
2. TRS DRILL

TRS Drill: Revolutionary 3-flute coolant-through carbide drill series for steels.
3. VP-DC TAP

VP-DC Tap: Premium design for cast iron and cast aluminum.